HRODNA STATE MUSEUM OF THE HISTORY OF RELIGION
Sentimental walk through Jewish Grodno
We suggest opening little-known pages related to history Jews who made a great contribution to the development of culture, science, the economy of our city and the region as a whole. We invite you not to traditional excursion, and for a sentimental two-hour walk along the city center, during which you will learn many new and interesting facts. At the end of the walk you will have lunch and a tasting of Jewish cuisine.
The expositions in the museum are dedicated to a certaintheme – holidays, cultural events,interesting events of the past and present. Here, the topic is revealed primarily through the exhibits. And the exposition itself increases the accessibility and social significance of museum collections.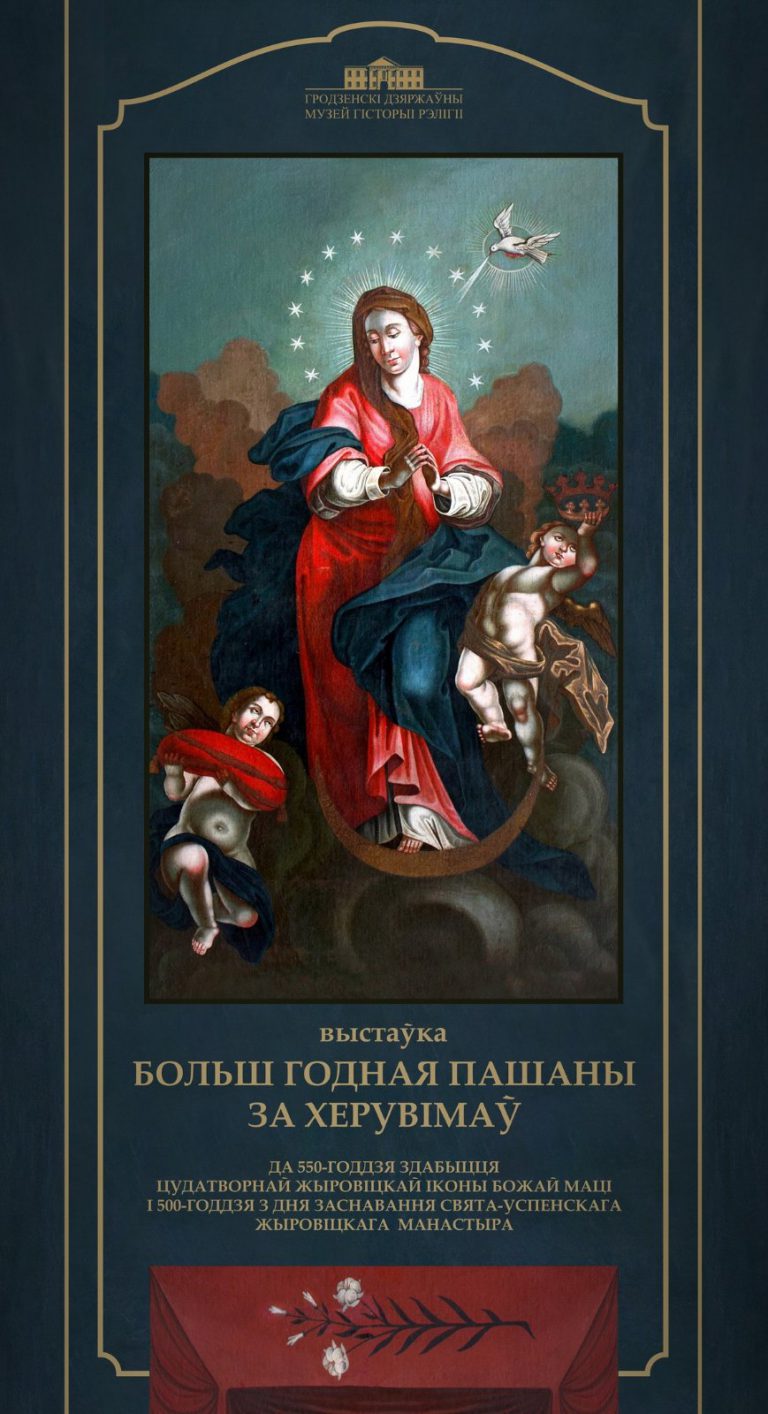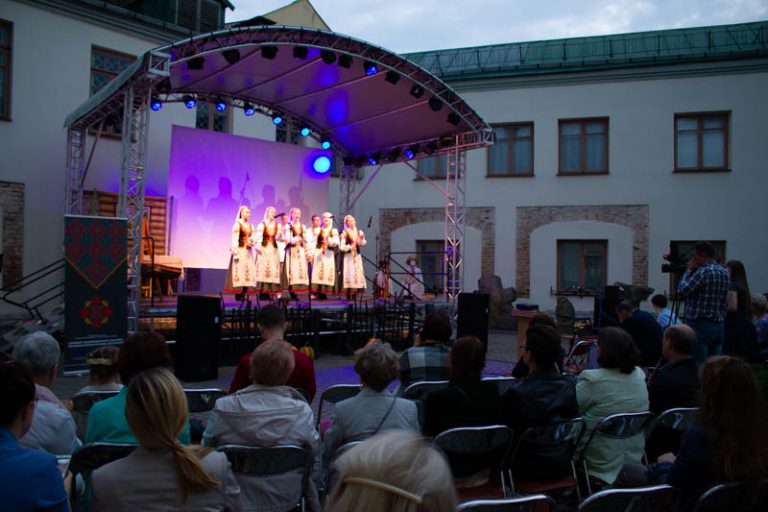 The museum hosts events of a different nature – concerts, a silent film festival, etc. At them, guests can enjoy beautiful music, watch the classics of silent films and just take a break from everyday life.
the international cooperation
The museum participates in various international technical assistance projects. We also exchange various exhibitions with museums in other countries.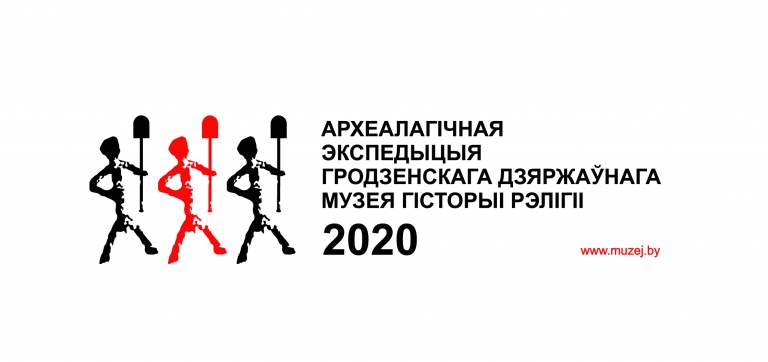 the archaeological expedition
The archeological expedition of the Grodno State Museum of the History of Religion was established in 2020 as part of the work carried out to study the archaeological heritage of the Belarusian part of the Neman River.
The only one museum of religion in Republic of Belarus.
Instagram requires authorization to view a user profile. Use authorized account in widget settings